Yes, you read that right... INSTANT DOWNLOADS ARE HERE!!!
Party planning with
Elated Memories
/
EMPrintables
just became that much easier. Now you can get a custom style with little to no wait at all. Fully prepared designs are at your fingertips, which makes it possible for you to focus your time on getting those details in order right when you want to! Perfect for those times when you need something last minute and there's no time to get to the party supply store.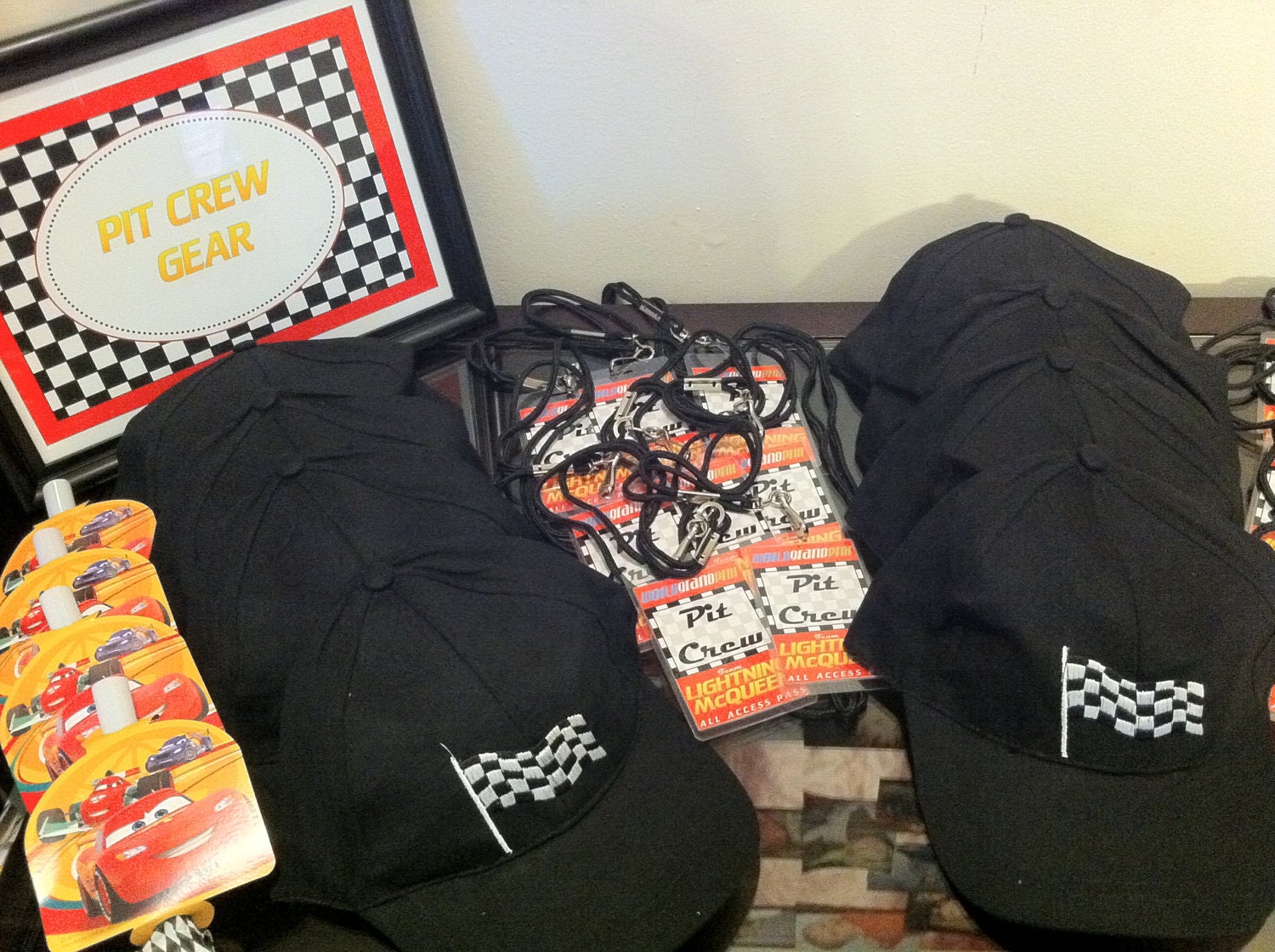 Baking cupcakes for your little one's class at midnight (as I have often found myself doing)? No problem. Coworkers birthday celebration at the office? No problem.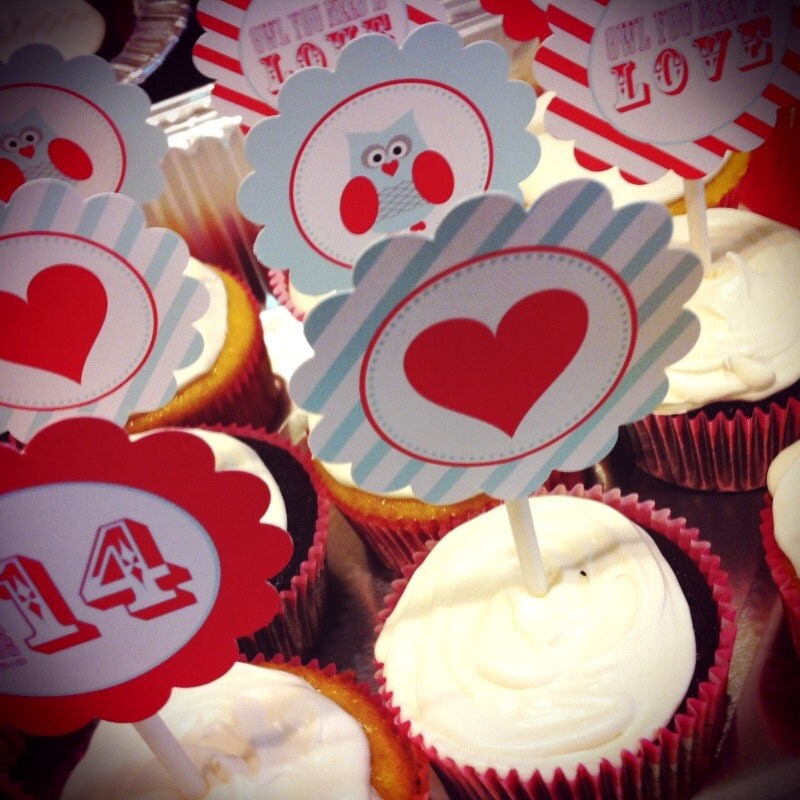 Custom items, are still just that: custom. So until I can figure out how to clone myself (Anyone? Bueller?), you'll have to bear with me. But the good news is that instant downloads now provide more time for these customizations, so you can expect them even sooner than before. Not to mention that I can now spend even more time creating new party themes :) so even more printables are on the way!