If you love browsing Etsy and often think: "My little girl/boy would love that!" or "That piece would be perfect for my wall!" or "Ooooooh, I want those earrings!" - keep reading to learn how you can get your hands on some of the awesome creations you see everyday.
Recently, I joined a team on Etsy: New Jersey Etsians
The team's goal is "to support and promote each other, and help each other grow as an artist." I have felt so welcomed in their environment of friendly and talented creators. After just a few weeks, I have seen them create and suggest ways to exhibit their crafts effectively. There is a genuine feeling of support on the discussion boards, which I absolutely adore!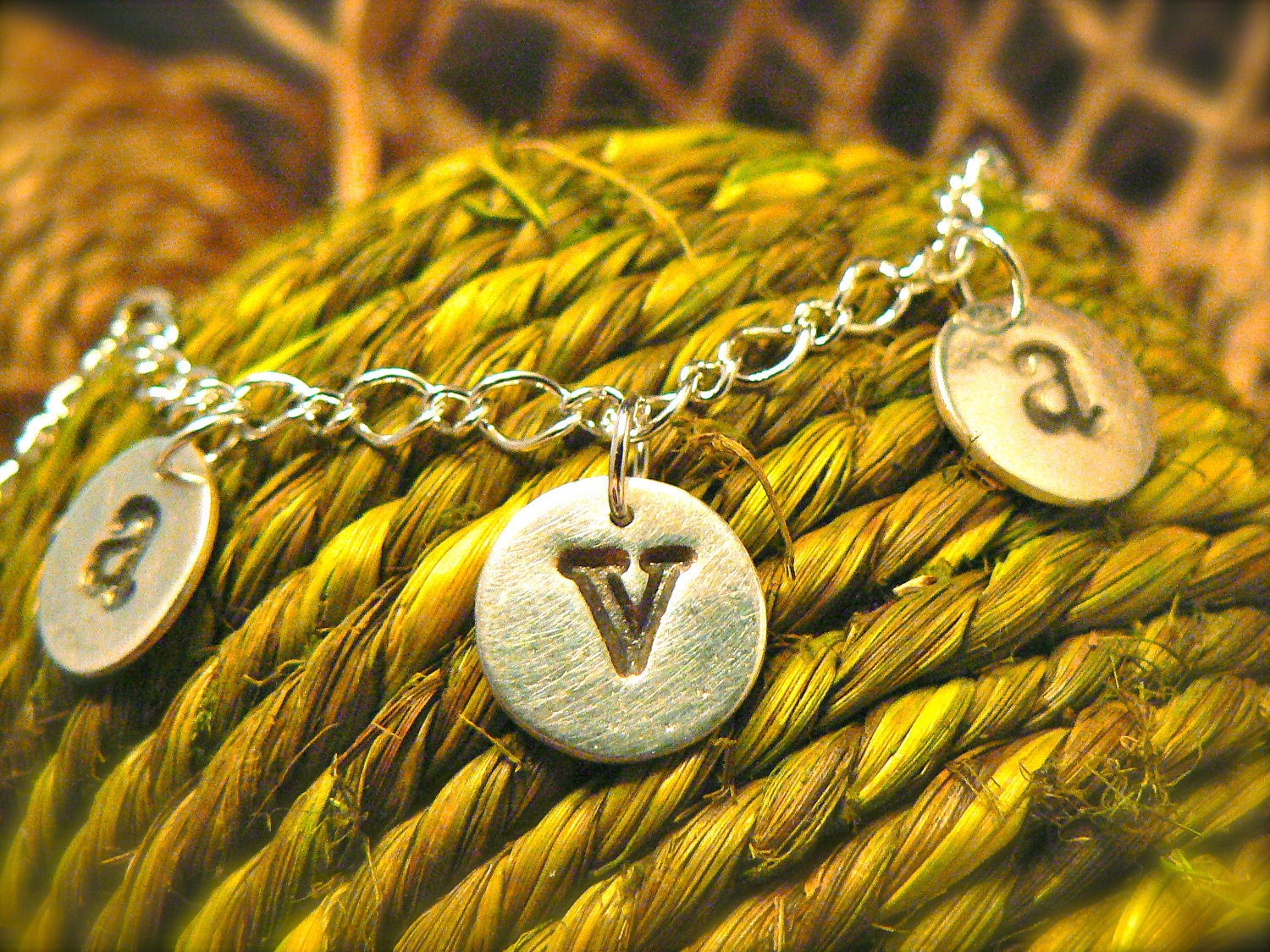 Name Charm Bracelet - Jamie's Precious Metal Jewels
So, by now you may be asking: "Who are these caring and creative individuals?"
An eclectic group, with many varieties of art including clothing, jewelry, accessories, home decor, wall art, and stationery (just to name a few). There's something for everyone's taste, and you won't be disappointed in the slightest way with any seller or their products.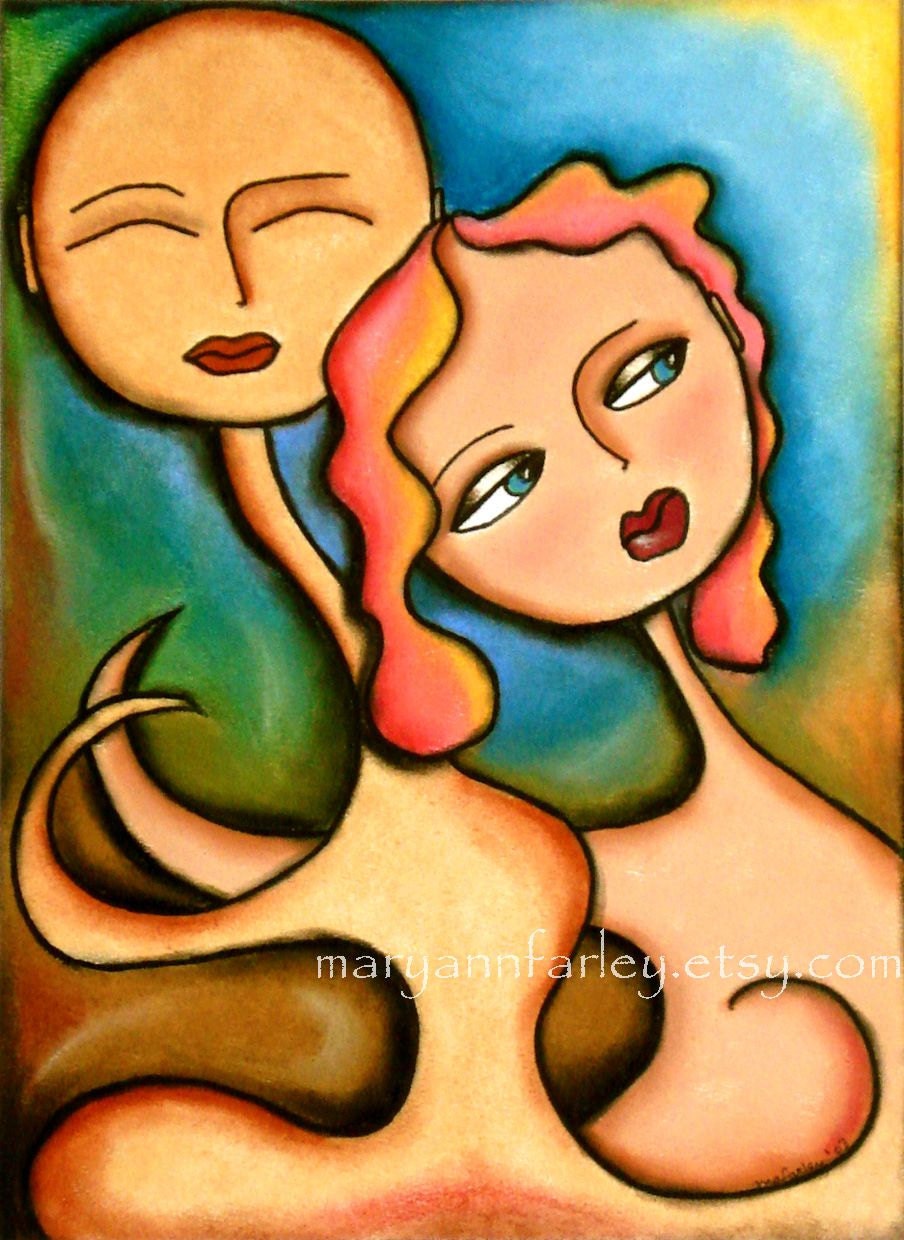 Art Giclee Print - Mary Ann Farley Art Creations
Give me details!!! I know, you're wondering about the Giveaway part.
Some of the team members have joined together to offer a total of $125.00 in credits to use exclusively at their Etsy Shops. With the Holiday Season upon us, this a wonderful opportunity to share some handmade items or rare pieces with your family and friends (and maybe get a thing or two for yourself :) ).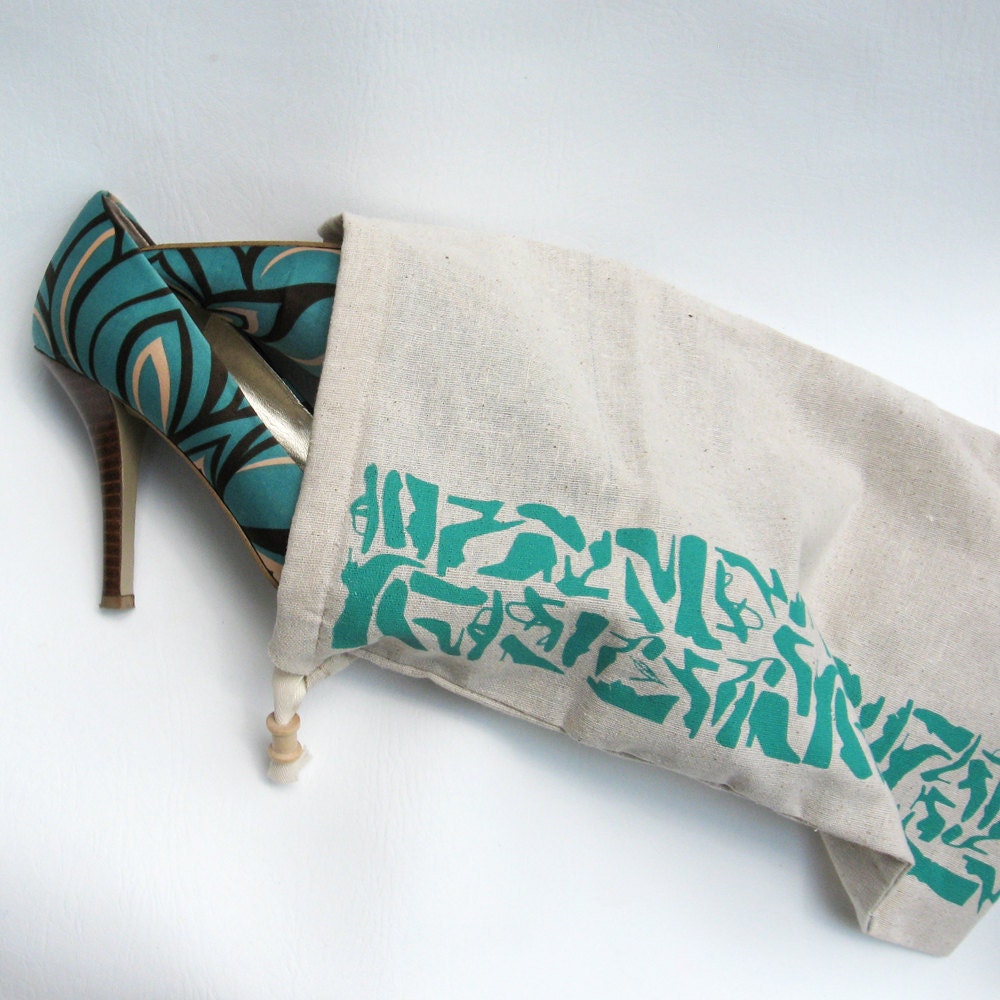 Eco Shoe Bag - MsVeronicas
Here's all of the participating shops and their credit amount:
CreatedwithLovexoxo $10.00
David Met Grace $10.00
EM Printables $10.00
Jamie's Precious Metal Jewels $10.00
Lil Threadz $10.00
Mary Ann Farley Art Creations $10.00
MsVeronicas $10.00
Party Sparkler $10.00
Quilted Hugs Bibs $10.00
Shadowboxer, Ink $10.00
La Classique' Bonita $25.00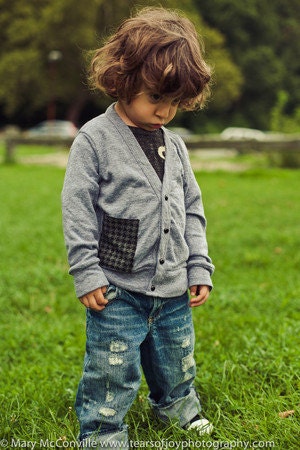 Boys Cardigan Sweater - Lil Threadz
How do I enter?
It's super simple, and must be done for EVERY shop participating in the giveaway:
1. Visit the shop using link provided, (Don't forget to take in all of the sites while you're there) and click on the Facebook "Like" button to become a fan of the shop's Facebook page.
2. Once you have completed this for EVERY shop participating in the giveaway, come here and post ONE comment saying you've done so to enter yourself in the giveaway.
EASY PEASY!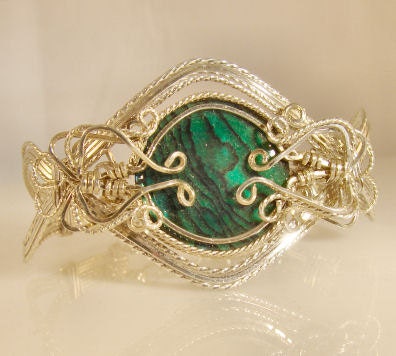 Puau Shell Bracelet - La Classique' Bonita
The giveaway ends on Friday, November 18th, 2011 at 10:00 PM Eastern Time.
Have LOTS of fun with this and share it with your friends on Facebook so they don't miss out on this great prize!
Note: Credits are limited to one-time use and expire after one year. Credits will be given in the form of a custom listing reflecting the retail value of the item less the specified credit amount (Please contact the shop owner before purchase to arrange custom listing). Credits are non-transferable and cannot be used by anyone other than the giveaway winner.